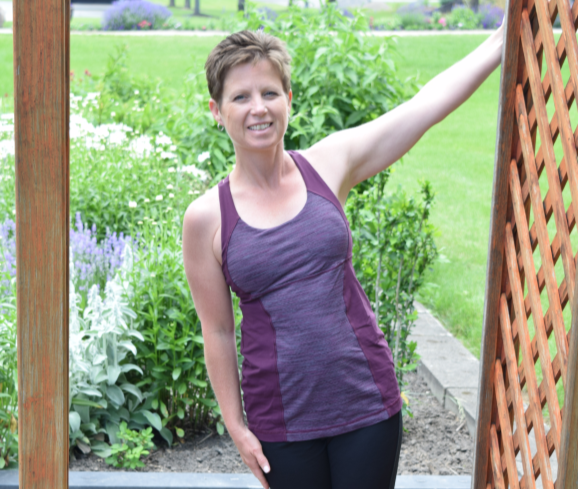 Hi, I'm Denise Wellin
Movement Coach, Certified Yoga Teacher (RYT200), and Restorative Exercise Specialist - Certified Personal Trainer (RES-CPT) certified by Nutritious Movement ®.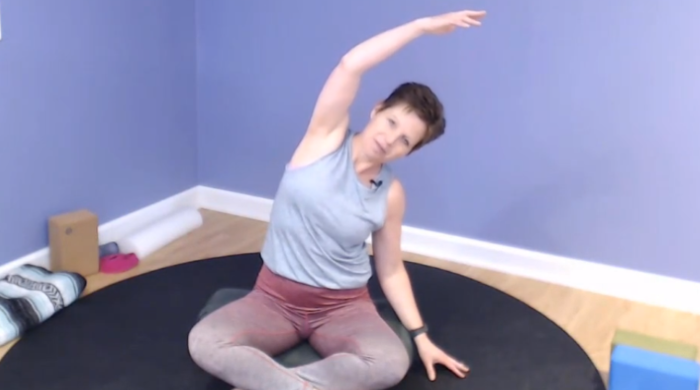 Yoga - Slow Flow, Refine, Rejuvenate
Yoga poses that foster mind-body-breath connections and relaxation.
Yoga - Active Flow
Yoga poses synced to breath in Vinyasa. Intermediate level classes.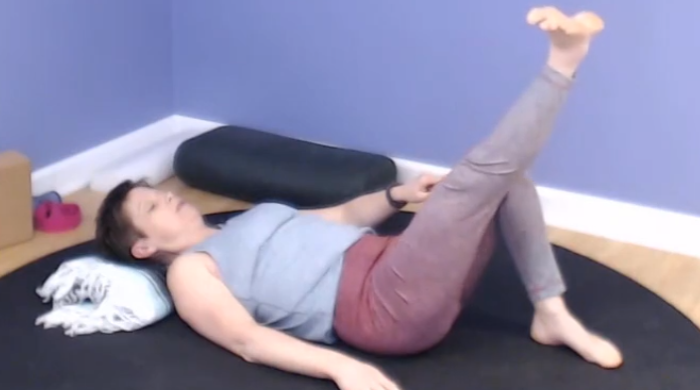 Restorative Exercise
Easy-to-learn alignment and whole-body exercises.